Family Care
Family comes first
At Geminus, we believe that family is everything. That's why, we're proud to help thousands of Hoosier families across generations with a variety of programs that provide critical social service resources. If someone in your family is dealing with emotional or behavioral needs, is at risk of domestic violence, or needs assistance with regards to parenting skills or finding suitable housing, we can help.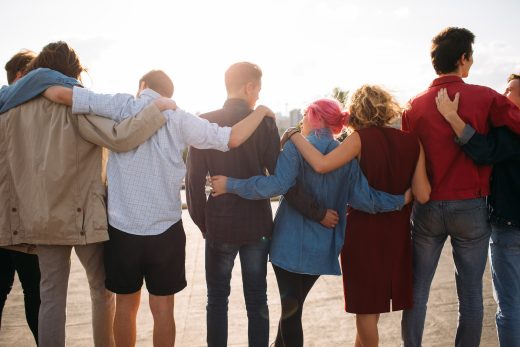 When it comes to family, we're here to help in any way we can. From Community Partners support for families, truancy prevention and more, Geminus offers programs to help your family help itself.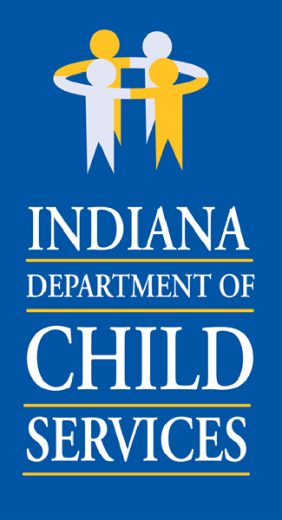 We understand the difficulties involved in raising a family and want to provide you with the support that you need. By connecting families with resources, Geminus and the Indiana Department of Child Services can help you access the services that are right for your family. We offer Batterer's Intervention, Family Preservation, Father Engagement, and Older Youth Services programs to support your family's needs.