Community Services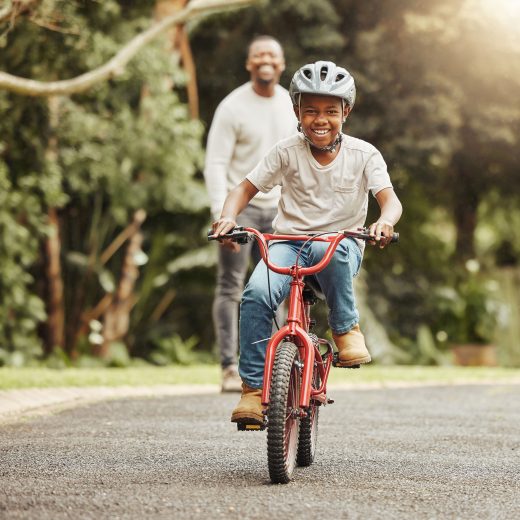 The Community Partners for Child Safety program is a secondary child abuse prevention service helping families stay together. Services include homemaking, crisis intervention, mentoring, parenting education, budgeting, limited financial assistance, and more.
For more information about Community Partners, click here.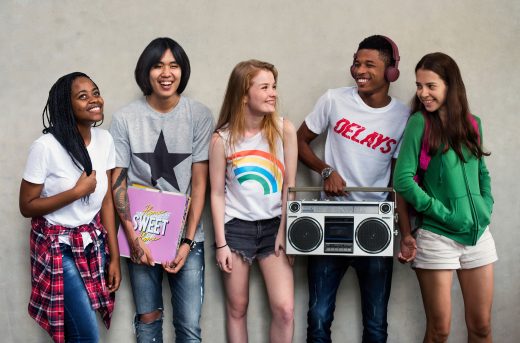 Geminus' truancy prevention program assists families in addressing truancy issues and provides resources to help families be successful. The truancy prevention program works with local school corporations, parents and guardians to address truancy problems before they become legal issues.
For more information about the truancy prevention program, click here.