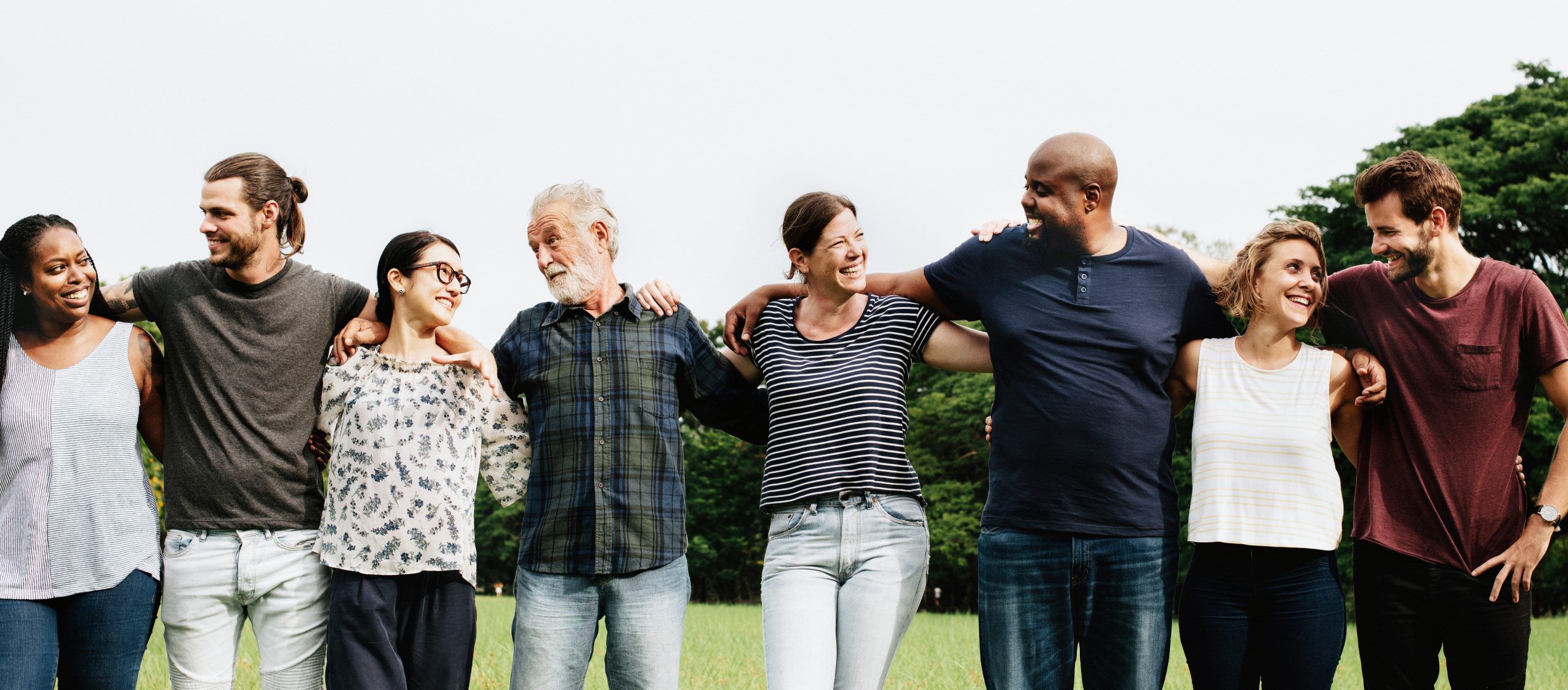 Geminus Community Partners for Child Safety
Life is hard. Most times there is no predicting what will come next. It is not unreasonable to become overwhelmed by the world around you, but you are not alone. Geminus' Community Partners for Child Safety—a secondary child abuse prevention service—helps families in northwest Indiana stay together even when they are facing stressful challenges.
Community Partners offers assistance with:
Homemaking, crisis intervention, mentoring, parenting education, budgeting and limited financial assistance.
If you are experiencing:

Child behavioral problems
Educational issues/concerns
Job loss or employment trouble
Financial hardship
Domestic violence
Alcohol or drug addiction
Locating housing, etc.

Program Requirements:

Child in the home under the age of 18
Resident of a county in Region 1 or 2
No involvement with the Department of Child and Family Services
No involvement with juvenile probation
Geminus offers Community Partners services in:
Region 1 – Lake County
Region 2 – Porter, LaPorte, Starke, Newton, Jasper, Pulaski and Benton Counties
Please contact Community Partners for your specific area.
COMMUNITY PARTNERS REGION 1

HOTLINE: 1-866-641-7181
Geminus 
Community Partners
8400 Louisiana Street
Merrillville, IN 46410
Fax: 219-738-5283

COMMUNITY PARTNERS REGION 2

COUNTY HOTLINE: 1-888-357-4264
Geminus
Community Partners
2804 Boilermaker Ct, Suite A
Valparaiso, IN 46383
Office: 219-575-7143
Fax: 219-575-7118