About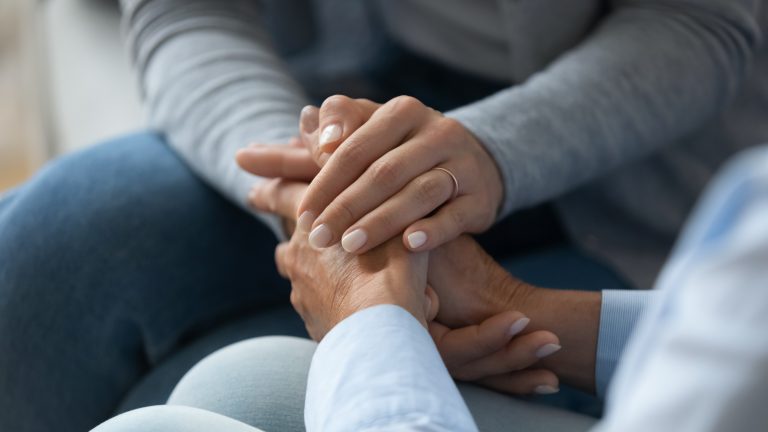 Geminus Corporation began in 1992 as a management company formed to serve the administrative needs of Northwest Indiana's two community mental health centers: Tri-City Community Mental Health Center and Southlake Center. These centers are now known as part of Regional Health Systems.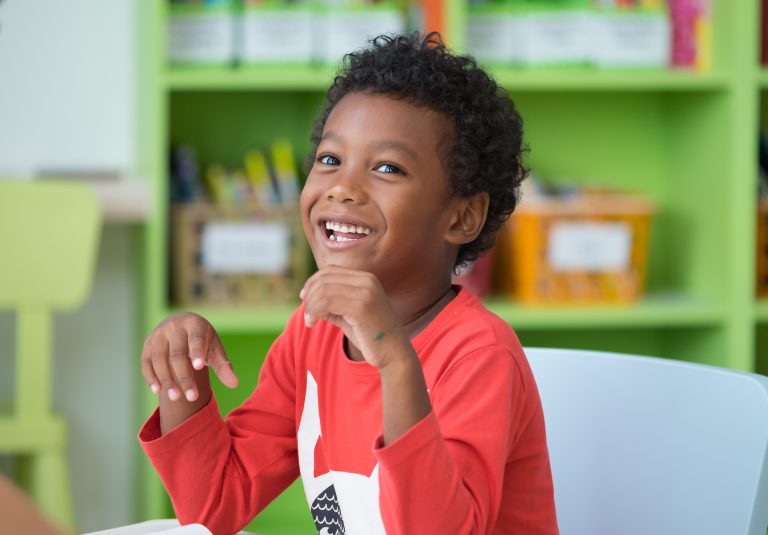 Within a few years, Geminus took on the challenge of providing quality, early childhood learning opportunities through Head Start. Geminus continued to grow as it became recognized by Indiana's human service organizations as a critical community organization for administering social services in Northwest Indiana. The range of services expanded to include Early Head Start, child care resource and referral services, community-based programs focusing on child abuse prevention, domestic violence intervention, substance use prevention, case management, residential services, truancy prevention services, and much more.
Geminus is the social service brand of Regional Care Group. We provide social services to children and families in Indiana communities. Sonia Magallon is the president of Geminus Corporation.