Child Care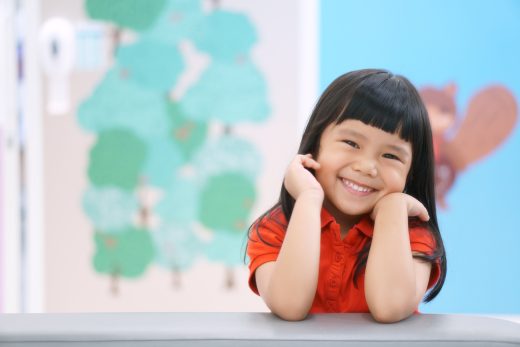 Geminus is committed to providing services that are affordable and accessible. We are here to help you, no matter the circumstance. We are committed to providing the services and support that families need during difficult times. Our goal is to support each family in their time of need so they can focus on what's most important. Geminus is here to help your family overcome whatever obstacles arise on the path to success.
Care, education and financial assistance are some of the hurdles we're happy to clear away for you.
Teaching and caring for children is a challenging job. Geminus can help with that! Our partnership with providers enables us to contribute the training and assistance they need. We want to help you provide high-quality care for children by offering a variety of services, including support, meals, technical assistance, and our Head Start Partnership.