Education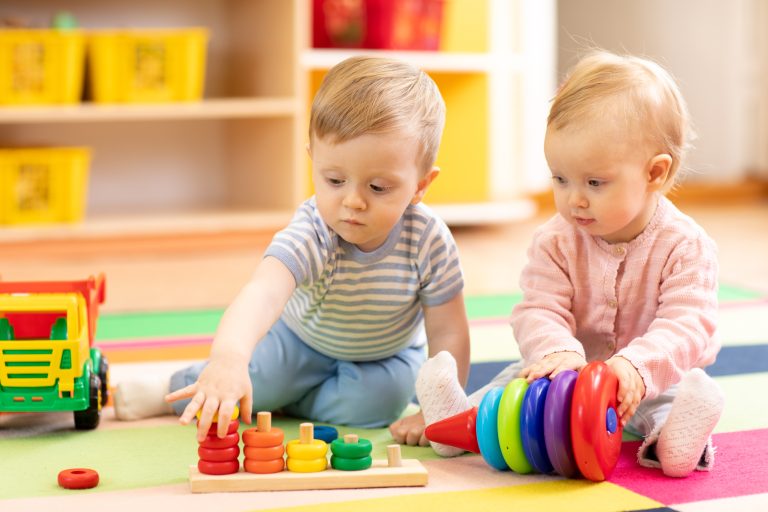 On My Way Pre-K provides grants for 4-year-olds from lower-income families, so they may have access to high-quality pre-k programs the year before they begin kindergarten. We can help your 4-year-old be better prepared to make new friends, play, discover, learn, be curious and ready for kindergarten. Our education includes social skills, number recognition, counting, alphabet recall, motor skills and more. All while saving parents and guardians time and money, allowing you to better pursue more education, career opportunities and other life goals.
Northwest Indiana's leader in early childhood education.
Expecting mothers benefit from a Geminus Head Start Prenatal Program. Trained caregivers assist them throughout pregnancy and the early postpartum period, empowering moms so they can experience an optimal life for themselves and their babies.
During the first three years of life, a child's brain is developing pathways that will imprint the way they learn, move, and interact socially for the rest of their lives. How parents interact with their children in the first three years can have lasting effects on their child's overall development.
Early Head Start's family-driven philosophy empowers parents to support and nurture their child and become their child's first and most important teacher.
Head Start is a comprehensive early childhood program that provides families with resources and support to help their children succeed in school and life. Head Start offers education, health and dental care, nutrition, social services, and parent involvement opportunities. We strive to create a positive and nurturing environment that promotes the social-emotional development of children while enhancing their cognitive development.
Check out Geminus' education strategic plan, handbook and annual report.